Hola! today I'm sharing one of my all time favorite houseplants - the hardy and easy to grow snake plant!
This plant is a great choice if you're like me and do not have a green thumb.
Snake plants not only look beautiful but are easy to maintain and that my friends is why I love them. I just water my plant once per week and it is good to go! Literally no maintenance at all.
Here are a few other images to swoon over, all sourced from the fabulous design resource - Houzz...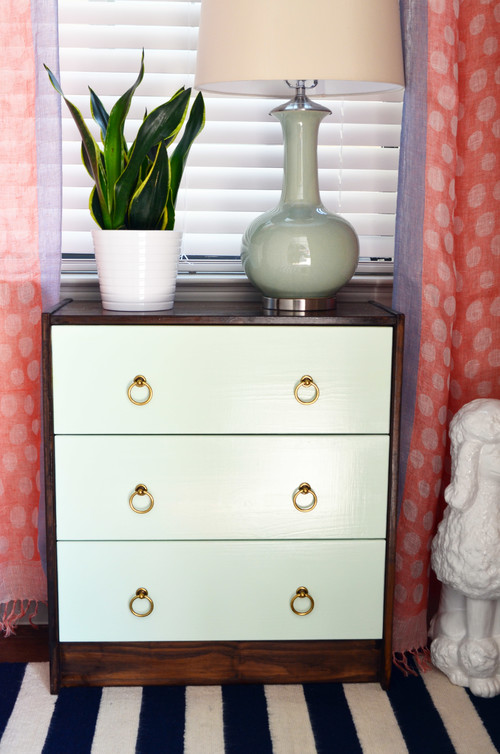 Midcentury Living Room
by
Portland Photographers
Tara Bussema - Neat Organization and Design
Ahhh I love so many things about this plant! The variegated foliage and long linear lines. It has a modern silhouette that works well in both modern interiors and traditional spaces with it's clean lines. And in warmer climates they're great for landscaping as well!
Okay if your houseplants often die like mine do, buy a snake plant and simply enjoy it for years to come :)