Hey guys, how was your week? I can't believe its Friday already! I know, I say that every week. Does anyone else feel time slipping away faster and faster as we get older?
Well I have been super busy sourcing, shopping and helping a few clients with their Decorating needs this week. Here's the scoop...
Have you seen Pottery Barn's
throw pillows
lately... I am in LOVE! This week I picked up a few navy pillows for a client's distressed brown leather sofa that we scored shopping together on consignment. While there I also purchased some
baskets
that were on sale.
On Tuesday I posted a Review of
Nadeau
Furniture here in Charlotte, and wow, I love this place! They simply have Awesome imported furniture at great prices. I can't stop thinking about this zinc topped kitchen table and upholstered chairs! If you missed it click
here
for the Review.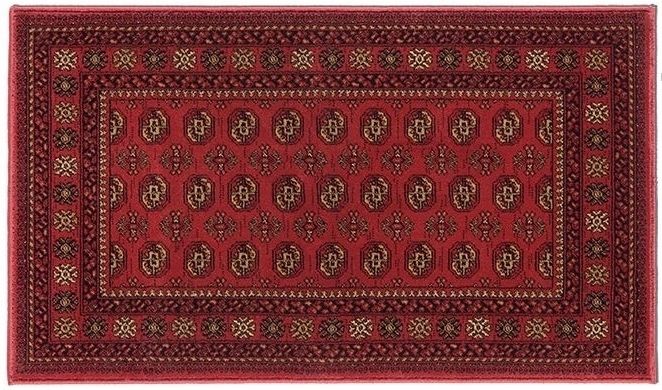 Have you guys been to
At Home
yet? If not you need to check em' out! This store is the new and re-branded Garden Ridge. Now At Home is still very similar to Garden Ridge. However they have majorly improved their home decor, furnishings and accessories.
I was really impressed with their rugs. This one above would look great in an eclectic space with modern sofas, brass lamps and a few poufs. I seriously want to create a Design Board around this rug!
I had a fun Design Consultation & Delivery Day for a client this week. I brought over several vases, picture frames, baskets, and a chic chinoiserie dish that I seriously wanted to keep for myself ;)
While there I even hung a few wall galleries. This is one above, aren't these family photos beautiful?
And finally, I'm so
excited because my local
Decorating Business
was awarded another BEST OF HOUZZ award in their Services category for the second year in a row! I really feel blessed to have a job that I LOVE. And where I can still be a full time Mom to the most important people in my life...my kids!
Okay guys that's my Friday Five for the week, have a great week-end!